We are a multicultural, multi-generational church family,following Christ. We are committed to growing in love with the Father and others as He loves us. We gratefully connect with the Spirit of God, the Word of God and the people of God.
Affiliated with the Pentecostal Assemblies of Canada, we have been answering God's call for 36 years. Located on the east side of Mississauga at 3535 Dixie Road, one block south of Burnhamthorpe.


 Thank you for your interest in donating to LOGOS. We strive to use the money that God blesses us with in the best way possible, to maximize our exposure to the community to reach others for Christ.By partnering with us in your giving, you will be affecting change in others and in the community as a whole.We are asking everyone to consider tithing on their annual income. God gives us 100% of what we have. Tithing is the biblical example of keeping 90% of what we have and giving 10% back to God so this ministry can make a difference in someone's life.
Thank you again for your interest in LOGOS CHRISTIAN FAMILY CHURCH.
 Logos Sponsors a number of CHILDCARE kids 
here is a short video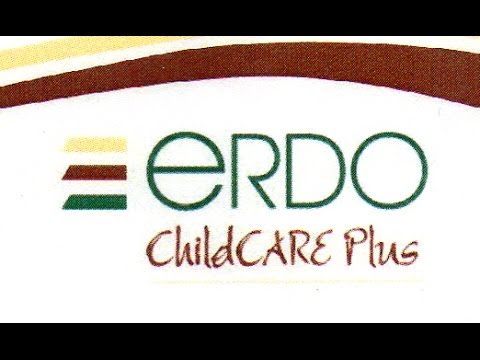 DATES TO REMEMBER!!!!
NOVEMBER 24
7:0PM LADIES CHRISTMAS EVENT
DECEMBER 12 @ 7:00PM ONLY

LOGOS CHRISTMAS FESTIVAL
DECEMBER 20
6:00PM ANNUAL CHURCH  FAMILY CHRISTMAS BANQUET
WITH PASTOR DINO
DECEMBER 24 2014
6:30PM
CHRISTMAS EVE CANDLELIGHT SERVICE
DECEMBER 31 2015
NEW YEARS EVE SERVICE
9:30PM FELLOWSHIP
10:30 WORSHIP